WE BRING THE FARMERS'
MARKET TO YOU
SELECTION
.
Welcome
Monkshood Nursery,
Our Newest Farmer
Every week we find the best of what's in season from exceptional farmers
and producers. We let our taste buds guide our selection. We're always on the hunt
for new ingredients and interesting recipes to try with them.

CONVENIENCE
.
Your box is delivered by our trusty bike delivery team.
In Brooklyn we also offer subscriptions for pickup at neighborhood spots, like
wine stores and restaurants. We've also launched Quinciple for offices.
Email us if you'd like to set up a Quinciple drop off for your office.
We Proudly
Partner With
Revolution Rickshaws!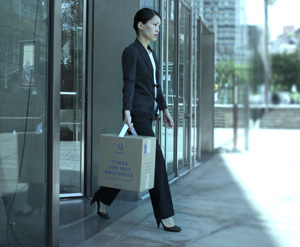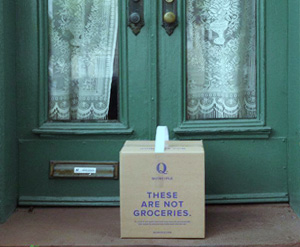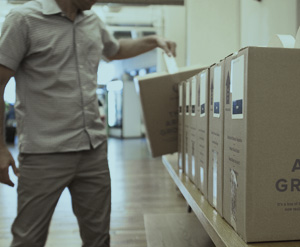 VERSATILITY
.
We provide versatile ingredients and delicious recipes that are simple
and fun to cook. Any of our items can be used in multiple ways,
either with our recipes or with your own.

No Idea What To
Cook Next Week?